The childcare platform trusted by familiesbabysittersnannieschildminders
Safety and transparency are our priorities
Babysits offers a transparent platform, so you can rest assured that your children are in good hands.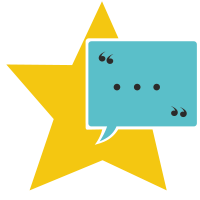 Reviews and References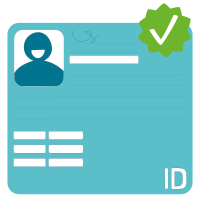 Government ID
Criminal record certificate
Babysitter Zertifikat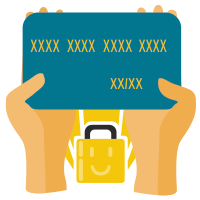 Secure Payments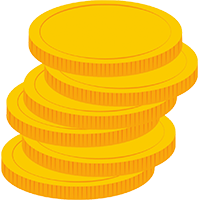 Affordable for families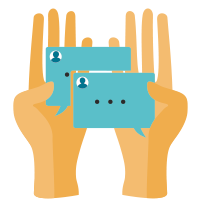 Secure Messaging
How it works
Find a babysitter or babysitting job in 3 easy steps
Search
Filter based on your needs and review detailed profiles.
Connect
Send messages, screen users and have an introductory meeting.
Book
Book a babysitting appointment, pay or get paid and download receipts for expenses.
Trusted by people like you
Aline from Luxembourg
Her family is really nice~ Olivia is so adorable and calm baby😍
Olivier from Luxembourg
Very nice experience helping with one of the kids´ birthday! Simpathic and ki...
Tatiana from Esch-sur-Alzette
Tatiana is a fun yet responsible mom of an adorable sweet and very intelligen...
Carine from Esch-sur-Alzette
Carine est superbe ! Elle s'est tout de suite bien entendue avec ma fille. J...
Séléné from Luxembourg
Une famille très sympa et cool! Les petits sont trop mignon. 😁
Svenja from Luxembourg
Svenja est douce et patiente avec Léopold pour l'aider à faire ses devoirs et...
Renata from Leudelange
My children love and felt comfortable with Renata from the first time meeting...
Mirko from Luxembourg
Very nice parents. Anastasia is a well-mannered, intelligent and creative ch...
Sandra from Luxembourg
Sandra is a great and reliable babysitter! She is very professional and has i...
Matteo from Luxembourg
Good family, respectful and polite, cute and calm baby.
Babysits is here for you!
We are there for the hardworking parents, for the parents who need some time for themselves and for the people who are there to support them with childcare.
Already trusted by over 4 million members.
What are you looking for?
---
Childcare wherever you need it
---
Babysits Shop
Work it. Wear it.