The childcare platform trusted by familiesbabysittersnannieschildminders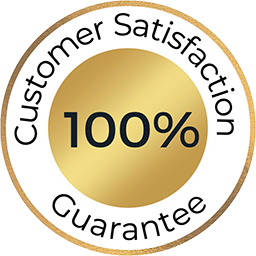 Safety and transparency are our priorities
Babysits offers a transparent platform, so you can rest assured that your children are in good hands.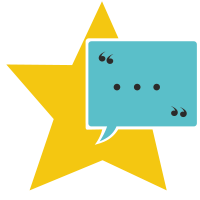 Reviews and References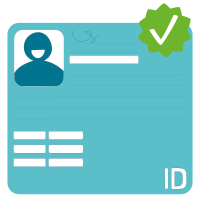 Government ID
Criminal record certificate
Babysitter Zertifikat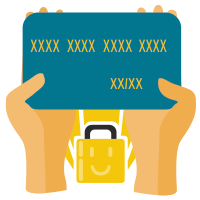 Secure Payments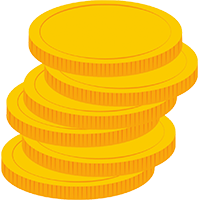 Affordable for families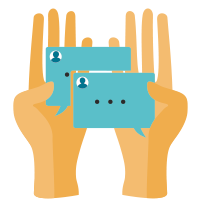 Secure Messaging
How it works
Find a babysitter or babysitting job in 3 easy steps
Search
Filter based on your needs and review detailed profiles.
Connect
Send messages, screen users and have an introductory meeting.
Book
Book a babysitting appointment, pay or get paid and download receipts for expenses.
Trusted by people like you
Robert from Luxembourg
Lovely family, good experience. Intelligent, curious child. It's a pleasure...
Lara from Bettendorf
Das Babysitting hat gut geklappt. Die Eltern waren immer per Telefon erreichbar.
Jo from Reisdorf
Sympathisch, Kompetent und Zuverlässig.
Philippe from Luxembourg
Two little boys who love to play and listen to stories, the parents (and the...
Lilly from Luxembourg
Nos enfants ont adorés les parties de cache cache et la bienveillance de Lill...
Vittoria from Luxembourg
Sveva est une enfant joyeuse et très agréable. Un grand merci à sa maman et s...
India from Contern
India babysat my 3 children (7-year old twins and 3 year old). The kids enjoy...
Sandra from Luxembourg
Sandra has been amazing. She is flexible, has plenty of ideas of what to do w...
Nathan from Strassen
Super warm and nice parents ! Lovely baby girl, very sweet and easy :)
Shana from Bertrange
Very nice sitter, our daughter Romy enjoyed her evening with Shana and we wil...
Babysits is here for you!
We are there for the hardworking parents, for the parents who need some time for themselves and for the people who are there to support them with childcare.
Already trusted by over 4 million members.
The Babysits community contributed to the removal of
76,000+ kg
Our CO2 removal is equal to the daily energy use of
3500+ households
Our CO2 removal is equal to
1250+ planted trees
Our CO2 removal is equal to
a lot of Happy babies
What are you looking for?
---
Childcare wherever you need it
---
Babysits Shop
Work it. Wear it.